Do you speak English?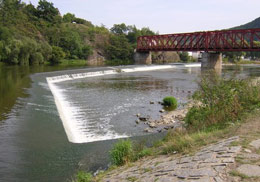 Our local fishing organization is able to arrange permition for fishing in our country for you. Do not hesitate to contact our mobile phone.
+420773609073, Mrs. Struncova daily from 9.00 – 17.00.
Both prices and fishing regulations are available on www.rybsvaz.cz, including more informations about fishing in Czech Republic.